Video Production in Cambodia by Camerado Media
Camerado Media has been active in Cambodia since 2006, and has produced numerous videos for private sector, prosocial organizations and NGOs.
Clients include:  The NGO Forum on Cambodia; Conservation International; Fauna and Flora International; WildAid/Wildlife Alliance; SCD Cambodia; USAID/DAI; Showbox; and others
Produce Quality Videos in Less Developed Conditions
LDC environments often bring environmental and infrastructure limitations. During Camerado's production of Have Forest, Have Life  for CI, FFI, and WildAid in the remote Cardamom mountains, all hardware (including lighting and generators) was brought in on motorcycle. But it's often the case that limited crews and equipment give rise to creative workarounds. This yields compelling results in the final product.
The Most Compelling and Effective Messaging for the Budget
In developed regions, video production budgets can range from the thousands to tens of thousands of dollars. In developing environments, budgets can be low - but impact still matters. Video production in Cambodia may be half the cost of a comparable production in a developed country.
Camerado's production of Crisis: Land Alienation in Ratanakiri Province is a case in point. Camerado delivered a 24 minute prosocial video for under $10,000 (adjusted for 2022 rates).
Although this is an exceptional case, a comparable production with 'flown-in'' crews and hardware could easily cost 3 to 5 times that amount.
Quantifiable Engagement and Compelling Content
The proof is in the numbers. Camerado's feature documentary, BookWars, (Terrific - LA Times) was produced for under $20,000, minus in-kind services. Ultimately, the award winning project went on to generate hundreds of thousands of terrestrial and satellite views. Enjoying tactical promotion over time, the has an enduring online presence with 1st page SEO in many areas. Financially, BookWars has enjoyed numerous revenue-generating TV sales since its release.
Closer to home, a prosocial video produced for SCD Cambodia Organization (above) for under $5000, was instrumental in securing a further $50,000 + investment from stakeholders for expansion and further development of existing programs.
"I highly recommend Camerado for all your video - media - marketing needs in Asia. They have produced several short documentary style marketing videos for us over the years - very successful, high quality, efficient and economic."
Cormac Creed, SCD Cambodia Organization
"Writing on the behalf of Conservation International, I can say that this organization is very pleased with the film, and believe it will make a valuable contribution to the preservation of the Cardamom's and the communities that depend on its natural resources."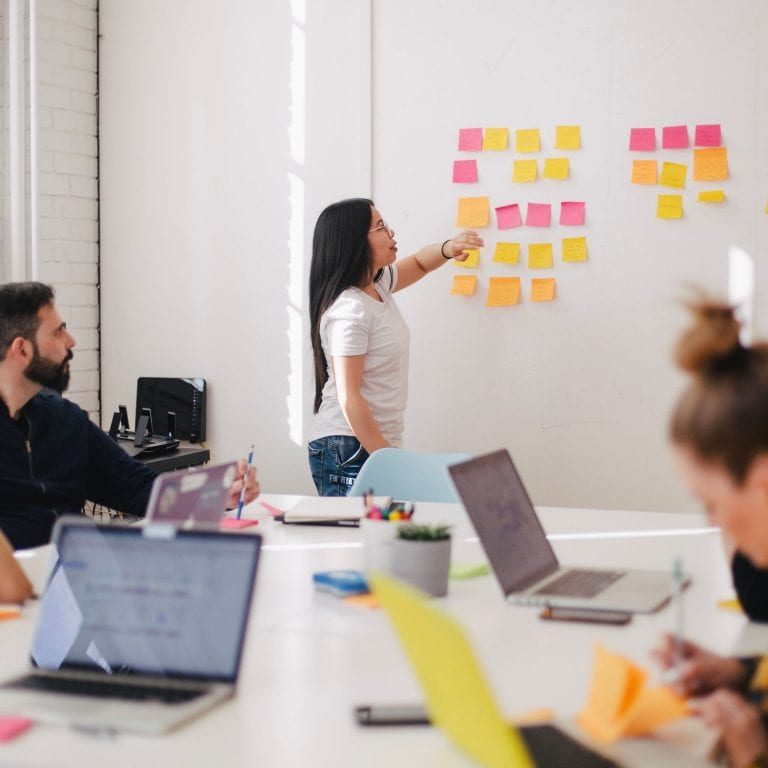 Dr. Wayne McCallum, Conservation International