Producer of Compelling Movies and Media
Camerado Media is an award-winning digital, film, multimedia and video production group working in the USA and Southeast Asia.
In the 20+ years we've been around, Camerado has produced long form documentaries, scripted features and episodic content, advocacy videos and PSAs, long form audio including audiobooks & podcasts, innovative 360 and immersive content, and multi-track music. See info about Camerado Media on IMDB here: [us] [th] [kh]
Visit the Camerado Project Gallery view a selection of completed original and commissioned content; contact us to discuss your media production needs further
Camerado Provides & Facilitates:
Video, Multimedia & Audio Production
Shooting, Direction, Postproduction Supervision
Video & Audio Editing
Video editing, color grading, audio mastering & mixing, and more.
Direction & Talent Management (including casting & coordination of voice talent)
Ideation & Concept
Research, Development, and Script Writing
Location Management & Scouting
... and more!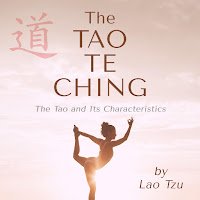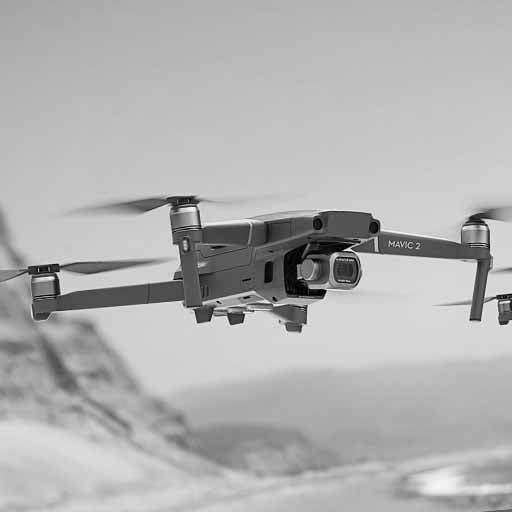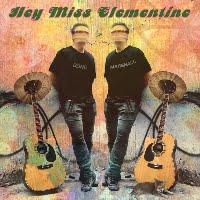 To date, Camerado Media has produced film, video, and multimedia content in Cambodia, Thailand, Myanmar, Vietnam, the USA, Honduras, Belize, and Guatemala.  Camerado is currently based in Cambodia and the East Coast of the United States.